Why Create QR Codes With QuickMark Color?

Because you are too special to be limited to black and white
Your brand is unique and your product is like no other, so why should your QR Code be like everyone else's? Instead of using a black and white barcode that may sometimes look out of place on a crafted design, a QR Code branded with your logo's image or colors can blend better with your marketing materials and encourage user engagement.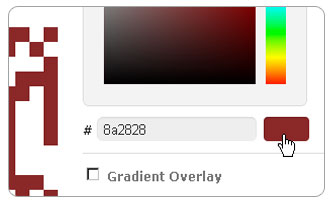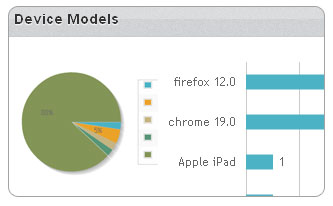 Because it is useful to know how many people scanned your QR Codes
Consider the following scenario. You create two QR Codes with QuickMark Color to be placed on an ad that is to appear on two different magazines. Using the statistical reports that we provide, you will be able to know which magazine attracted more eyeballs via your QR Codes. After a few campaigns, you should be able use QR Codes as an additional tool to gauge the cost-effectiveness of your ad spends and marketing campaigns.
Because you need the freedom to change (your URL)
Scenario #1: For some reason your marketing materials must go to print, but the campaign website or app is not yet ready (URL still undetermined).
Scenario #2: The URL used within the QR Code is incorrect (e.g. typo) but marketing materials have already been printed.
Scenario #3: Life cycle of the QR Code outlives marketing campaign and you need to direct the user to somewhere else that is meaningful after the campaign.

If you have ran into any of those scenarios above or if they have the chance of happening in the future, it is a good idea to use QuickMark Color. Because we will provide you an easy interface to change the URL destination of your QR Code whenever you please.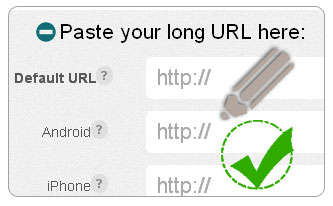 Because you have limited ad space
The fact is, the more data a QR Code contains, the larger it becomes. This means that long website or app URLs will result in larger QR Codes that take away from your valuable ad space. QuickMark Color will not only auto shorten your URLs, but also auto-detect which kind of mobile device the end user is using and bring them to a specified destination for their device. So if you are looking to boost the download of your iOS and Android apps, all you need is a single QR Code from QuickMark Color!
Before

After

Features

URL shortening

Editable URL

Device detection

Tracking
URL branding

Color

Number of Scans

Statistics

Save QR Code in Vector format (svg)